I felt like I was in quicksand and sinking fast. I was recently married, living on the Upper East Side while working for the Associated Press in Manhattan. At the time, it felt like I was doing all the right things: working hard, producing millions in revenue for the suits (not for myself), while keeping their costs down. Surely, I thought, this hard work would pay off. I also had a strong internal network and was even accepted into a prestigious mentorship program within the company. And yet the hard work went unnoticed, I had almost nothing to show for it, and my frustrations began to peak.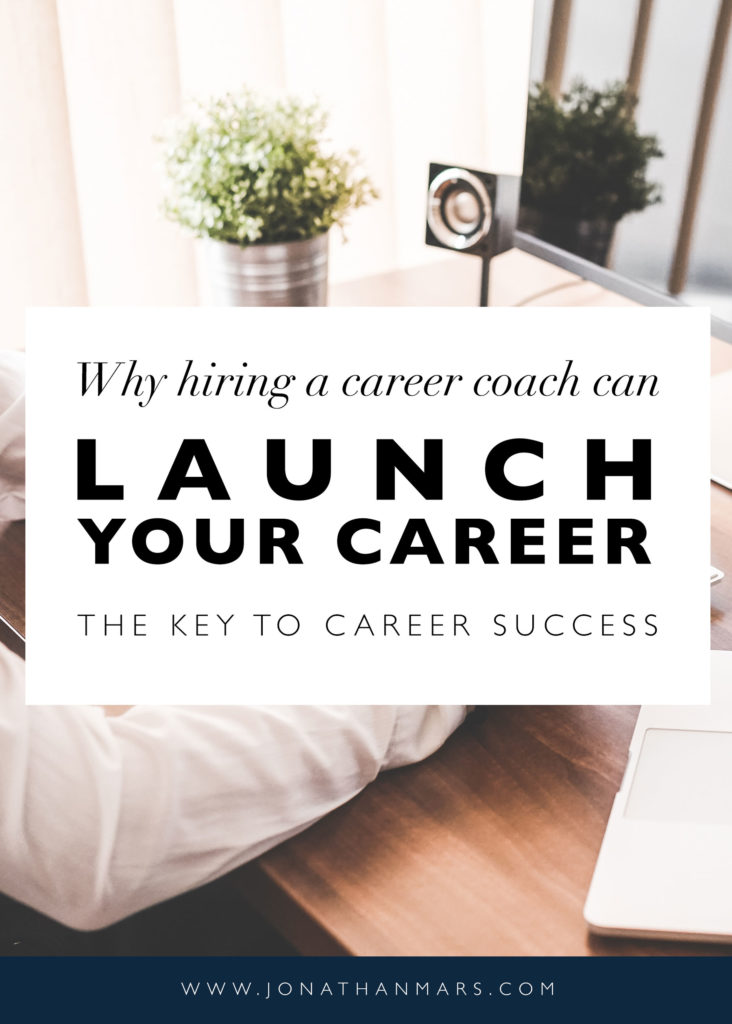 The walls were closing in: I was making an embarrassing salary for someone eight years out of college working in NYC, I was in a dying industry with no prospects. I wasn't learning anymore, and I wasn't moving up in the company. My Vice President, as well as the boss, was terrible and I was bored out of my mind. So bored, in fact, one of my co-workers and I wrote an entire tv script about a few office characters we worked with and considered sending it out to L.A. (and still might!).
Even my commute was 45 minutes each way. Who lives and works in Manhattan and has a 45 to 60-minute commute? It was absurd. I was NOT winning at life.
As I sat in my cubicle staring out at the Hudson River, I was freaking out inside. I thought, "Is this really my life? How am I ever going to support a family someday? What do I do? Where should I go?"
This part was definitely left out during the college experience.
Like I said, I was working hard. For the past three years, I was coming into the office and working 4 to 5 hours on Saturdays in addition to the 10 – 12 hour days Monday through Friday. All to keep pace with the multi-million dollar business within the company that I was running by myself.
Let's pause for a minute…
Does any of the above resonate with you? Are you a recent college grad wondering why you even went to college? Are you 10 years into your career feeling like part of you is dying inside? All dramatics aside, but your job takes up the bulk of your time right now. It's important to derive some type of fulfillment from it or to know you're on a path to a greater purpose.
I had two options: 1) Drown and fall into a life of mediocrity or 2) Take control of my life and make a career move. I chose the latter. By doing so, I became the CEO of my career. I can show you how to do the same.
The aim of this blog and the career coaching I do boils down to this premise: You are the CEO of your career. There's a better way to think about your job and career, and I want to help you. By making the decision to improve my life, I learned a lot along the way that has proven extremely valuable to me and my clients. Some examples are:
Why 'follow your passion' is terrible advice
How to combine your purpose and capabilities to earn more $$$
How to discover the industry/company/role fit that meets the above
Write a resume and cover letter with a 60% success rate
Run an effective job search to avoid the internet black hole and get an interview
Nail the interviews
Negotiate salary and other benefits
How to make an impact out of the gate in your new gig
I know the above works because I've done it myself and seen the results. I've also replicated this successfully with my clients and helped them to achieve the success they desired. Finally, I've had the pleasure of working at one of the fastest growing tech companies in the U.S. Having built large teams in both the U.S. and Europe, I'm intimately familiar with what the top companies in the world care about, and their hiring philosophies.
So if my story resonates with you or you're curious to know your possibilities then contact me HERE.
In the meantime, sign up for my newsletter HERE to receive helpful career advice and guidance.